British artist and illustrator Sarah Dennis is creating very detailed and colorful paper collages, using a variety of advanced techniques which allow her to create a unique and stylized picture.
Sarah Dennis lives and works as a freelance illustrator in the British city of Bristol. Four years ago, she obtained a bachelor's degree at the University of the West of England graduation. She often participates in collective exhibitions but wants to have someday, her own author's exhibition. Sarah Dennis is the author of a children's book named Toby. Sarah Dennis's illustrations are in high demand in the British magazines.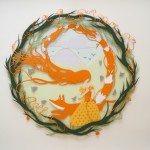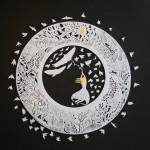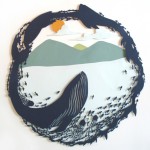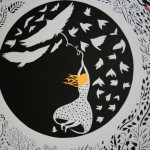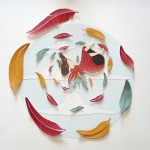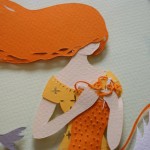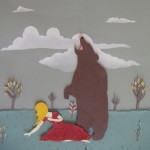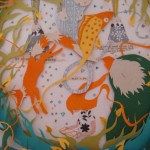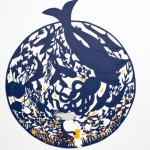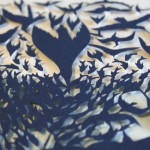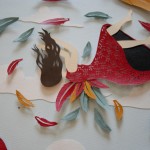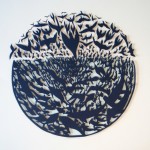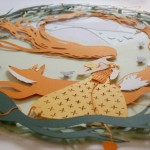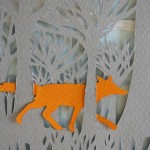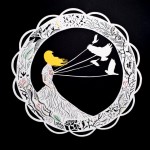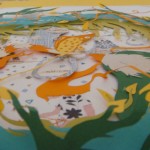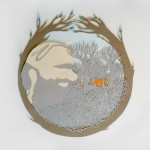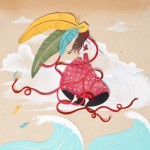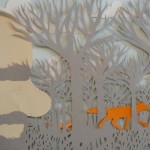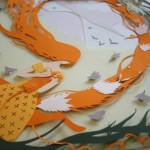 Multimedia artist Elsa Mora was born and raised in Cuba before moving to the U.S. in 2001. Mora now lives and works in Los Angeles where she creates beautiful cut paper sculptures, illustrations and other visual curiosities with nothing but paper and glue.