Designer toys are novelty toys and collectibles created by artists and designers, which they produce in limited editions. Artists use a variety of materials, such as ABS plastic, vinyl, wood,metal, latex, resin, and clay.  Creators often have backgrounds in graphic design, illustration or self-described low brow art; some artists have classical art and design training, while others are self-taught. The first designer toys appeared in the 1990s and their popularity continues to rise.
An example of designer toys is the Dunny series, produced by the American company Kidrobot. Dunny figures may be considered the Western counterpart of the Chinese Qee and the Japanese Be@rbrick. Dunny are a series of figures that resemble anthropomorphized rabbits in a cartoon style (a design originally illustrated by graffiti, stencil, and comic artists) which are produced as 3″, 8″, and 20″ figures. There is a variation of the Dunny figure called a Munny, which resembles a monkey, and is only sold as an unpainted do-it-yourself piece.
In the visual arts, shape is a flat, enclosed area of an artwork created through line, texture, colour or an area enclosed by other shapes.  Likewise, a form can refer to a three-dimensional composition or object within a three-dimensional composition.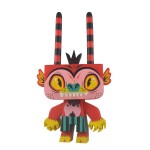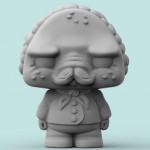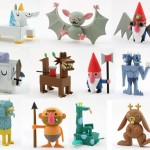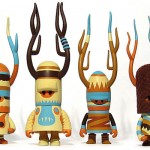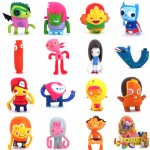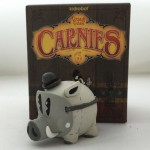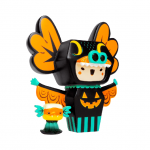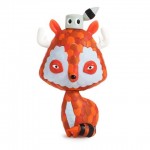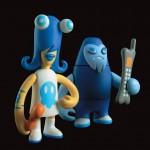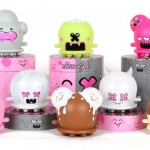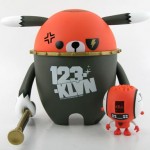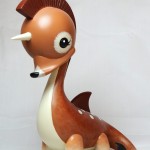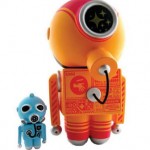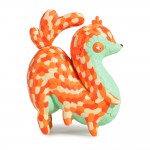 Project Goal:
Create a 3 inch high custom toy design in clay.
Question?
Which aspects need to be 3d and which can be painted on the surface.