Jewellery or jewelry[1] (/ˈdʒuːᵊlᵊri/) consists of small decorative items worn for personal adornment, such as brooches, rings, necklaces, earrings, andbracelets. Jewellery may be attached to the body or the clothes, and the term is restricted to durable ornaments, excluding flowers for example. For many centuries metal, often combined with gemstones, has been the normal material for jewellery, but other materials such as shells and other plant materials may be used. It is one of the oldest type of archaeological artefact – with 100,000-year-old beads made from Nassarius shells thought to be the oldest known jewellery.[2] The basic forms of jewellery vary between cultures but are often extremely long-lived; in European cultures the most common forms of jewellery listed above have persisted since ancient times, while other forms such as adornments for the nose or ankle, important in other cultures, are much less common. Historically, the most widespread influence on jewellery in terms of design and style have come from Asia.
3D printing, also known as additive manufacturing (AM), refers to various processes used to synthesize a three-dimensional object.[1] In 3D printing, successive layers of material are formed under computer control to create an object.[2] These objects can be of almost any shape or geometry, and are produced from a 3D model or other electronic data source.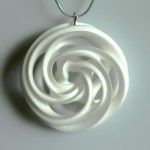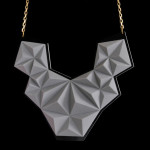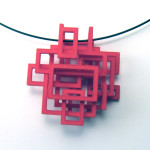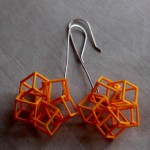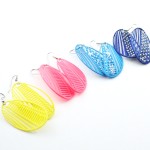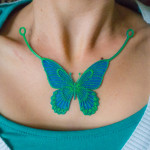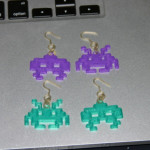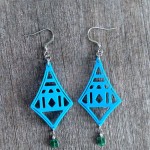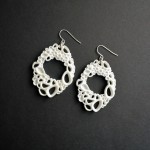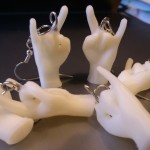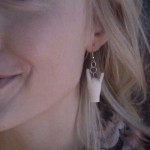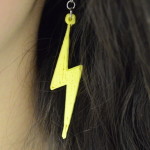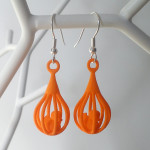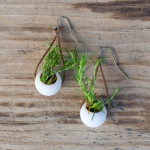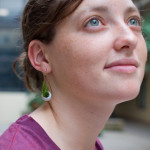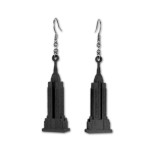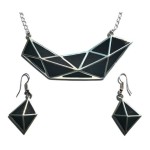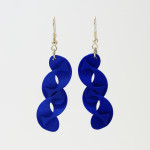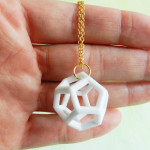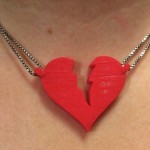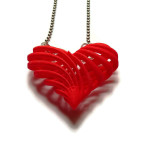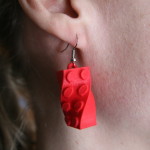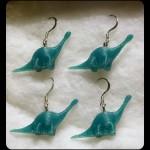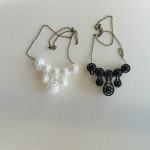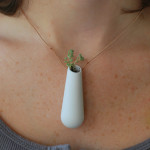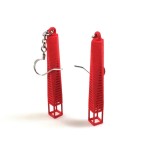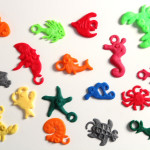 Project Goal:
Design & Model a piece of jewelry that is 3D printable.

3D printable objects:
Need to be able to stand or lay flat during printing
can not contain 90° angle changes on an underside
Target 1:
Create 10 sketches of different designs for your jewelry piece
Target 2:
Create a 3D model of your design in Tinkercad